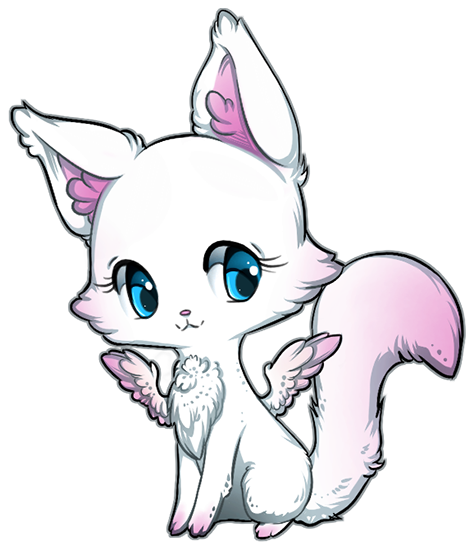 Here's an adorable picture that was made for me by Centi on DeviantArt. Thanks so much again! She's so adorable!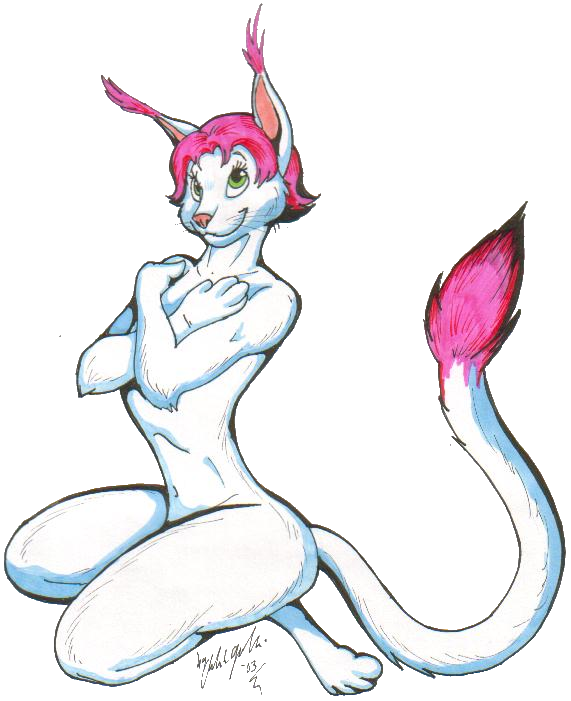 Here's a beautiful picture of Kittie done by the Aisha. Eventhough Kittie is a cat, she is looking as if she's quite modest! I absolutely love the face in this picture so much. She also made me a plushie to go with this picture. Was totally adorable!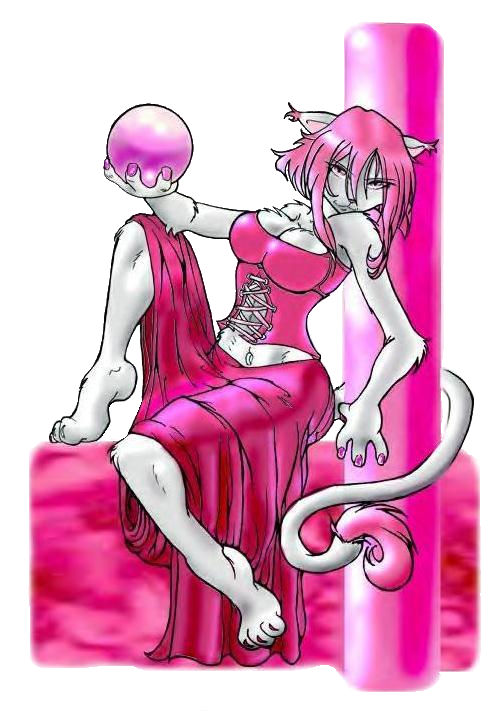 Here's an anime picture done by the talented Animixx. I love the way this turned out. She looks so mysterious as she shows off her toy ball. I love the colors in this one too. They're so eye popping and vibrant!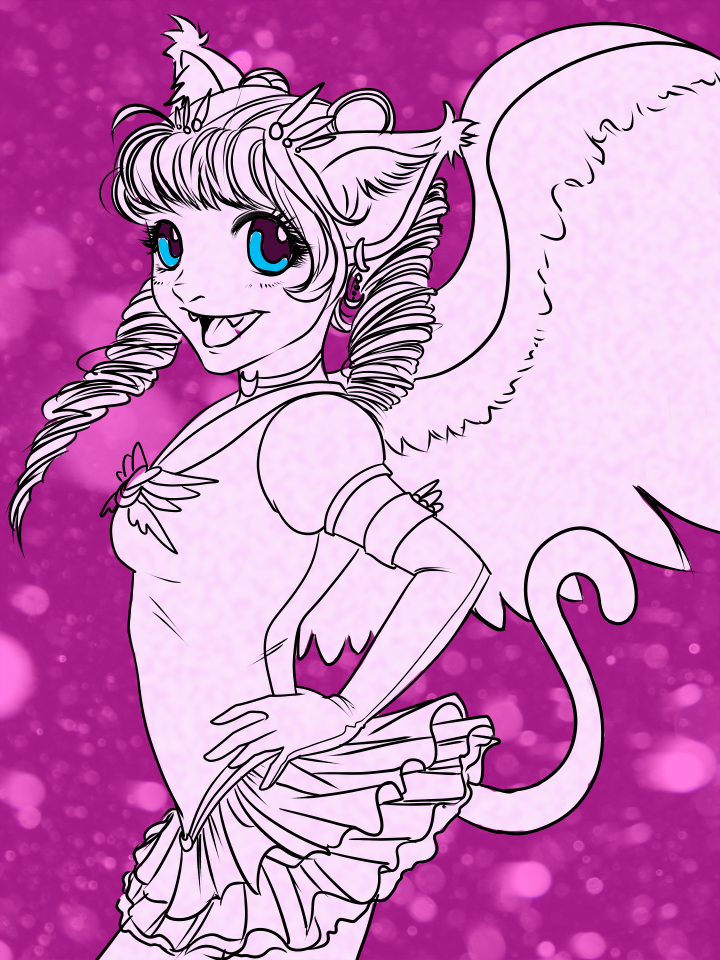 Here's an amazing picture of my character Kittie if she were a Sailor Senshi! I absolutely adore this picture SO much!

Here's an adorable Kittie sprite. I don't recall the maker, but this is truly adorable! Thank you!