Welcome to Kittie Kitsunekos Web Site
My name is Serena, but I go by my art handle, "KittieKitsuneko".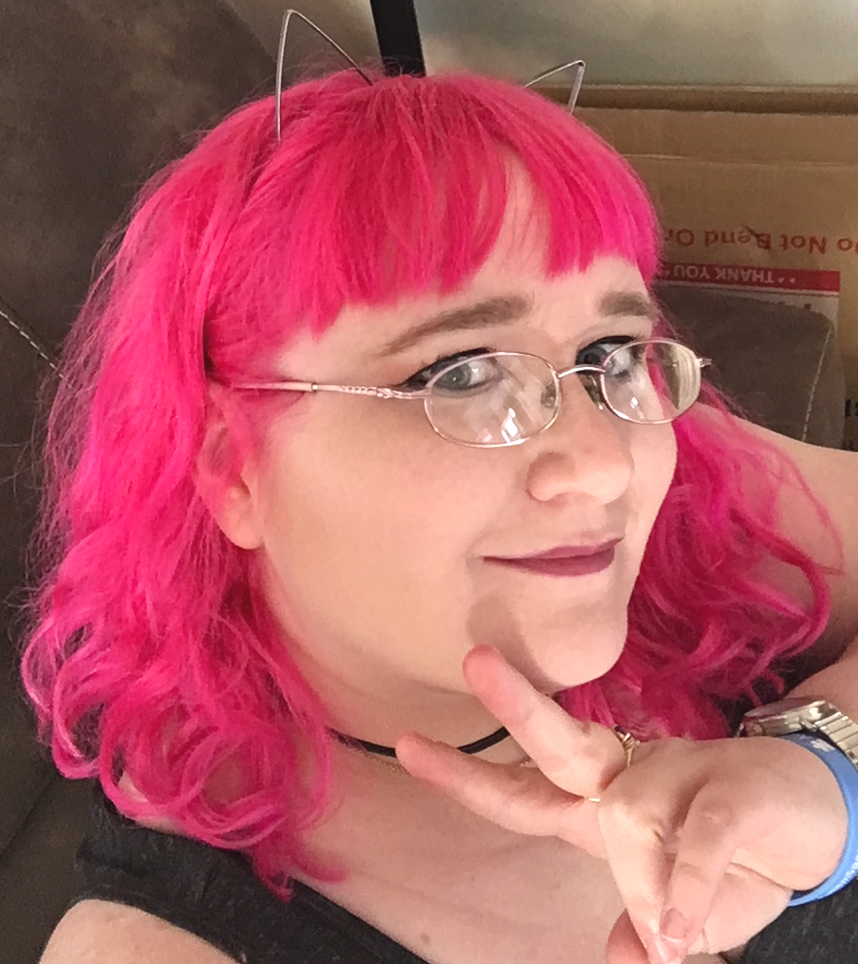 The name "Kittie Kistuneko" comes from my love from Cats and foxes and she's always seen in my favorite color, PINK! It is also the name of my main character.
I began drawing professionally in 1999, when places like "FurBid" were around. While I began quickly selling my artwork there, I soon moved on to selling prints at conventions, prints on eBay, illustrating a comic book and doing artwork for local businesses.
About 2015, I expanded my horizons into making hair and jewelry accessories on eCrater. As of early 2018, I discontinued making items to focus on my studies.
I also started a YouTube channel around the same time. I decided on the name; "The Moonie Review". It shows my vlogs as well as some reviews of various (typical) anime items. The main focal point being on "Sailor Moon" items. Occasionally, I will post a quick review of an item to help people who may be looking to get the item with an idea of the value and other information about the item itself.
For about a year, I got involved in some voice work. I have had the honor to do voices for the podcast "Lavendar Ladies", a YT Anime FanDub doing the character "Konnosuke" for "Tatsugeki Touken Ranbu" and for about 3 years or so, I did my own radioshow on UOR.
Finally, I returned back to school at the start of 2018 to pursue a dual Associates Degree in IT Mobile Application Development and Web and Software Development. I am a graduate as of Spring of 2020 from MATC. I am excitedly expanding my horizons and always looking for projects to expand my portfolio as I continue to work in my field.
As of 2021 I am continuing my studies in becoming semi-fluent in the Japanese language. I still continue to be fluent in French to a Professional Working Proficiency.
For all inquiries, please see the "contact" page.